Previously Sold Horses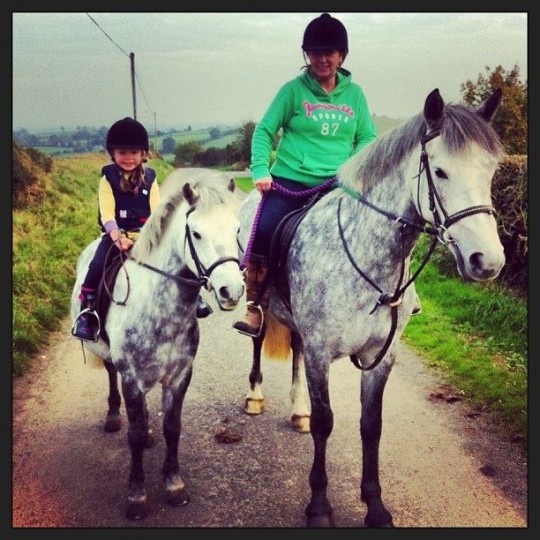 Nelson has settled well into life in Amsterdam - he regularly takes part in Carrousel, dressage and show jumping and hopes to do some events and hunts this year.
Bob loves his new life in Amsterdam - he does lots of dressage, show jumping and carrousel.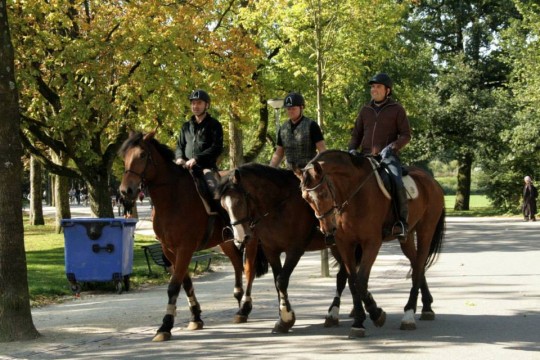 Cloudy spends hours hacking and trotting through forest parks & attending childrens hunts.
Dougal (pony in the middle)
Dougal is a member of the Wilton Pony Club and is regularly on junior teams. He also hunts in the winter.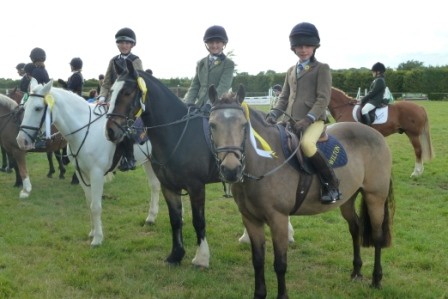 The Rock has brought Caoimhe from a nervous rider to one as bold as a lion - they compete regularly at riding club activities as well as being regulars out hunting at at XC rides.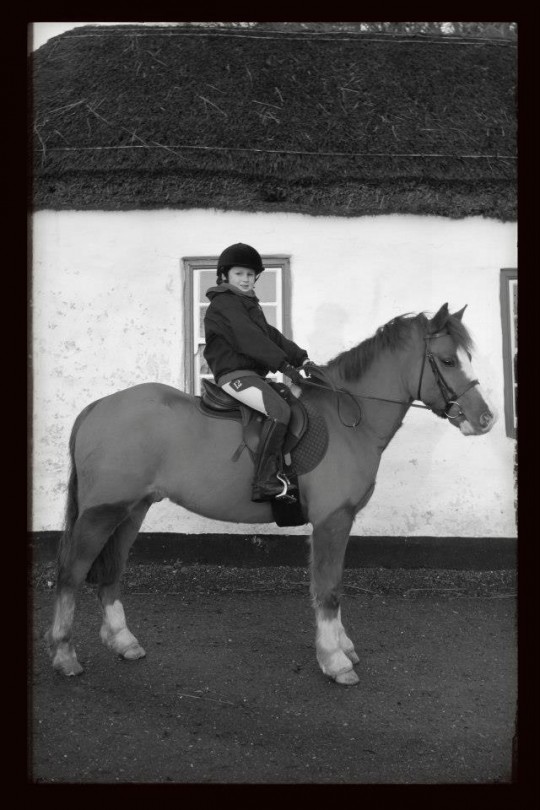 Topper is a regular follower of the Meath Hunt and also takes part in lots of hunter trials and working hunter.
Missy competes at all riding club activities as well as a few hunts each season.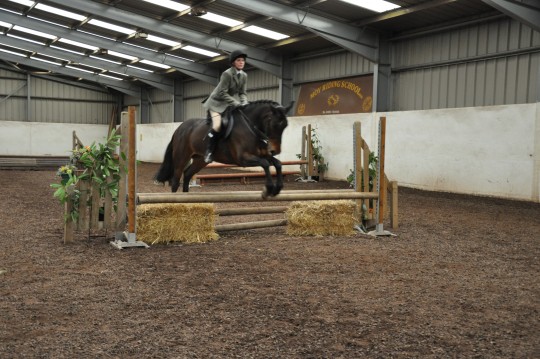 Duke is a regular member of the Hampshire Hunt but also events, hunter trials and show jumps.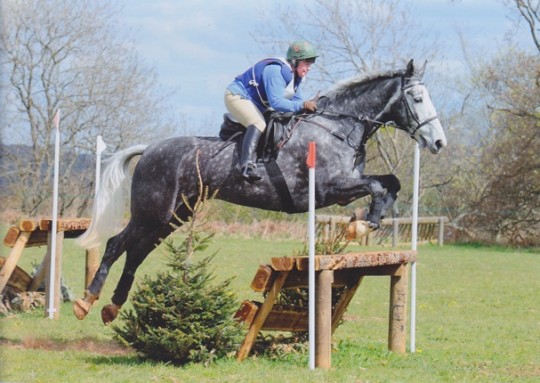 Arthur has had a fantastic 2013 and has won and been placed in numerous heavyweight hunter and working hunter classes. Arthur also takes part in XC rides and hunts on Boxing Day.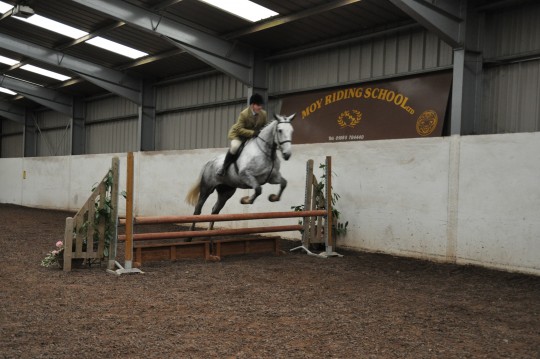 Mac and Rachael take part in lots of riding club activities including SJ, WH and arena eventing.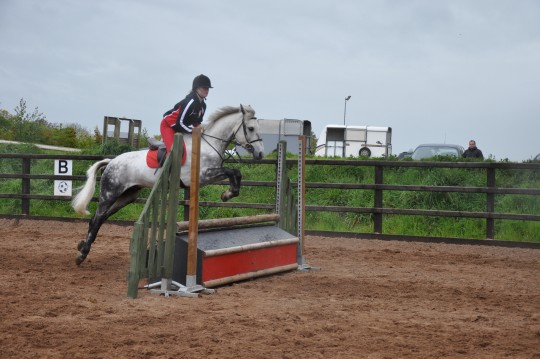 Faith does all riding club activities and can be seen out hunting on Boxing Day - she also does XC rides.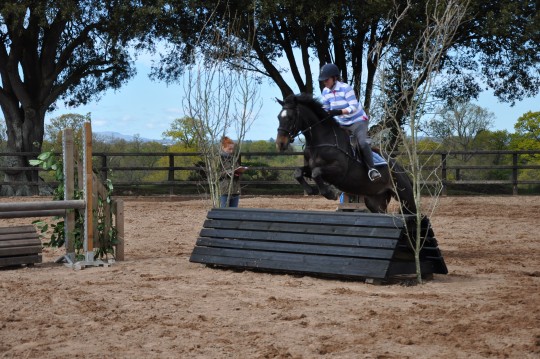 George is competing at CNC** level, with numerous wins and placings at CNC*, he has qualified for Dublin Horse Show twice and is a regular face on PC teams.
Bosco is now in Dorset, England with Jamie and Archie who regularly hunt him as well as compete within the Pony Club.
Jack Jones and Fay are winning cob classes throughout England - they have competed at RIHS & HOYS and have just been crowned Champion Cob and Open Show Horse Champion at The British Elite Show.
Fay Says: "Jack is my one in a million.... I love him...he means the world to me."
DeeDee and Scooby are winning and being placed in One Day Events, Hunter Trials, Working Hunter, as well as putting in a fantastic clear round while representing Scotland in the UK Pony Club Tetrathlon Championships.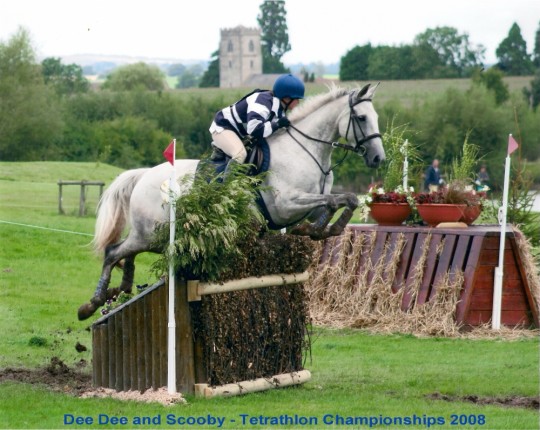 George of the Jungle (George)
Katie and George have won and been placed in One Day Events, Show jumping, Dressage and Working Hunter (5th RDS 2009) and regularly attend hunts and XC rides.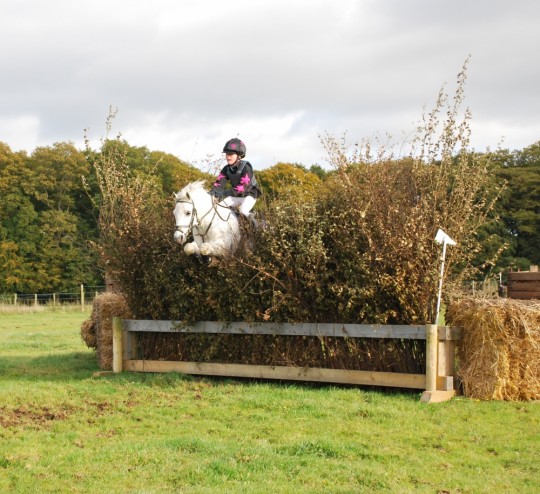 Harry Hoot & Debbie are regularly winning and being placed at dressage competitions - Harry also attends hunts, XC & SJ competitions with Katie - See 'News' section for Katies' latest achievements on Harry!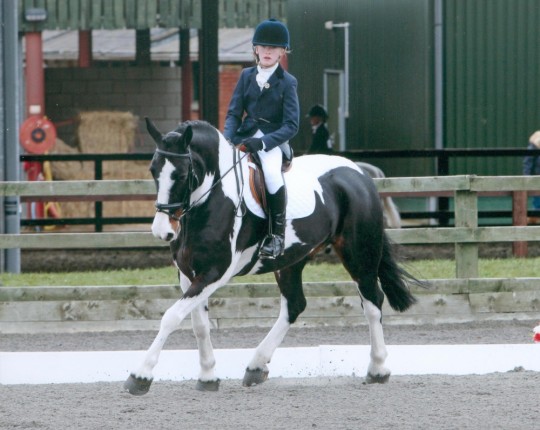 Patrick hunts Paddy every week with The South Tyrone Foxhounds.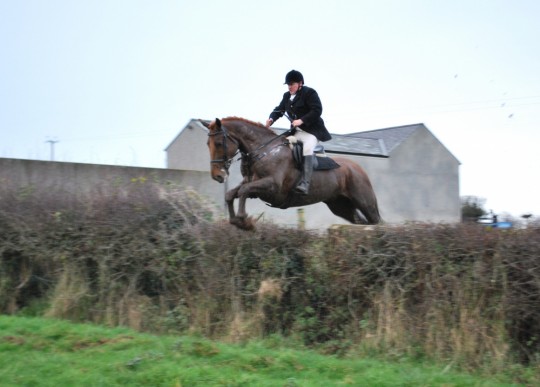 Shane is now hunting every week in Galway