Testimonials
Christiaan who bought Nelson in 2013
Nelson is exactly the kind of horse I'd been looking for: cool, reliable and strong for a young horse and with plenty of scope to develop and learn. He's made the transition from Ireland to the Netherlands really smoothly and has settled into his new stables and new routine without a hitch. Really looking forward to getting out with him and seeing how he performs eventing and in the hunting field.
Many thanks to Nicky and his family for preparing such a well behaved and promising horse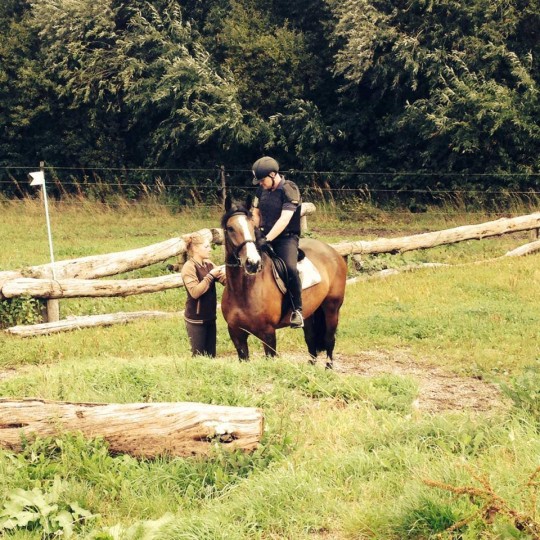 The McKeown's who bought 'The Rock' in 2012
We were looking to buy a pony for our 11 year old daughter Caoimhe and unsure where to start.
We approached Nicky Corr and asked for his help in finding us one that would suit.
It was important that the pony would be safe for Caoimhe's ability but also one that she would get great enjoyment from.
Nicky found us exactly what we were looking for and had a very relaxed no pressure to buy approach. We bought 'The Rock' from Nicky and have been delighted with him.
Caoimhe has gained great experience and confidence with him and best of all she is loving every minute of it.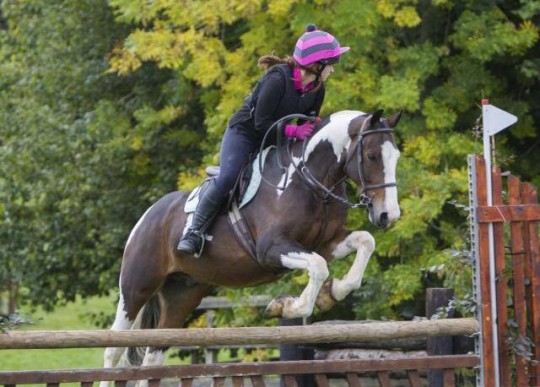 Amanda who bought Duke in 2011 said:-
Oh I know.... I love my pony!
Since hunting finished we have been attending clinics, having flat lessons with a lovely lady, doing hunter trials, xcountry schooling and going on a lot of sponsored rides with some of his friends from hunting. He has consistently preformed well, even when his rider has been somewhat lacking! He really is a very honest and generous horse.
I will be taking him out with the local drag hunt - although I will have to be careful as the huntsman has already said he is planning on stealing him.
Sarah who bought Topper in October 2011 said:-
You are to be congratulated on turning out such a well behaved and delightful horse such as Mr Bilbo Baggins (Topper)! We rode up the town and met everything a young lad could spook at adn he just looked and carried on..We rode for almost 2 hrs and came home in dark with car lights flashing by. I am thrilled to bits with him, I just love him. Thank you.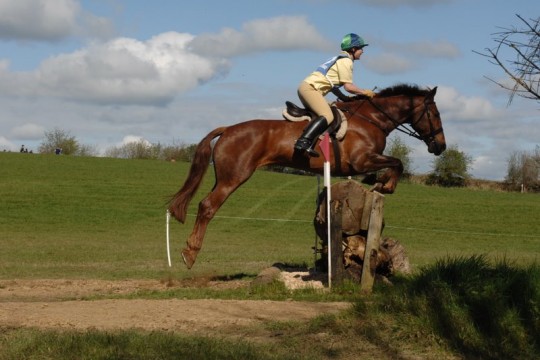 Amanda who bought Duke in 2011 said:-
Duke has had the members of the Hampshire Hunt drooling! A chap who does a bit of buying and selling trotted across especially to say "what a lovely, lovely horse. A real old fashioned type".
He is just lovely to gallop and it is lovely to sit on something that doesn't pull and will pull up, before you reach everyone!